Centralized Log Management and Monitoring
Leonardo e Thales scelgono Security Architect Srl per una soluzione di Centralized Log Management e Monitoring.
Telespazio Spa – LEONARDO and THALES Company affidano a Security Architect la fornitura di una soluzione di Centralized Log Management and Monitoring, con reporting compliance PCIDSS, NIST, HIPAA, FISMA, ISO27001, PIPEDA SOX, AICPA SOC 2. Telespazio, una joint venture tra Leonardo (67%) e Thales (33%), ha completato con successo la migrazione su cloud commerciale della infrastruttura per l'elaborazione dei dati scientifici della missione satellitare Sentinel 3 dell'Agenzia Spaziale Europea (ESA). In precedenza tali attività si svolgevano su una infrastruttura fisica ospitata in tre differenti siti europei. Con questa intenzione ESA ha autorizzato la messa fuori linea della infrastruttura fisica per l'elaborazione dei dati scientifici della missione Sentinel-3. Al termine di una fase durata un mese nella quale le due infrastrutture (fisica e cloud) hanno operato congiuntamente.
Una lunga fase di progettazione e migrazione del segmento di terra ha reso adatto quest'ultimo alle nuove tecnologie, garantendo le migliori prestazioni ottenibili da una piattaforma cloud. La migrazione è avvenuta in forma graduale partendo dai sistemi di acquisizione, a cui sono stati poi aggiunti i centri di elaborazione dati. I due satelliti della missione Sentinel-3, lanciati nel 2016 e nel 2018, fanno parte del programma europeo Copernicus per il monitoraggio ambientale del nostro Pianeta, gestito dall'ESA e dalla Commissione Europea.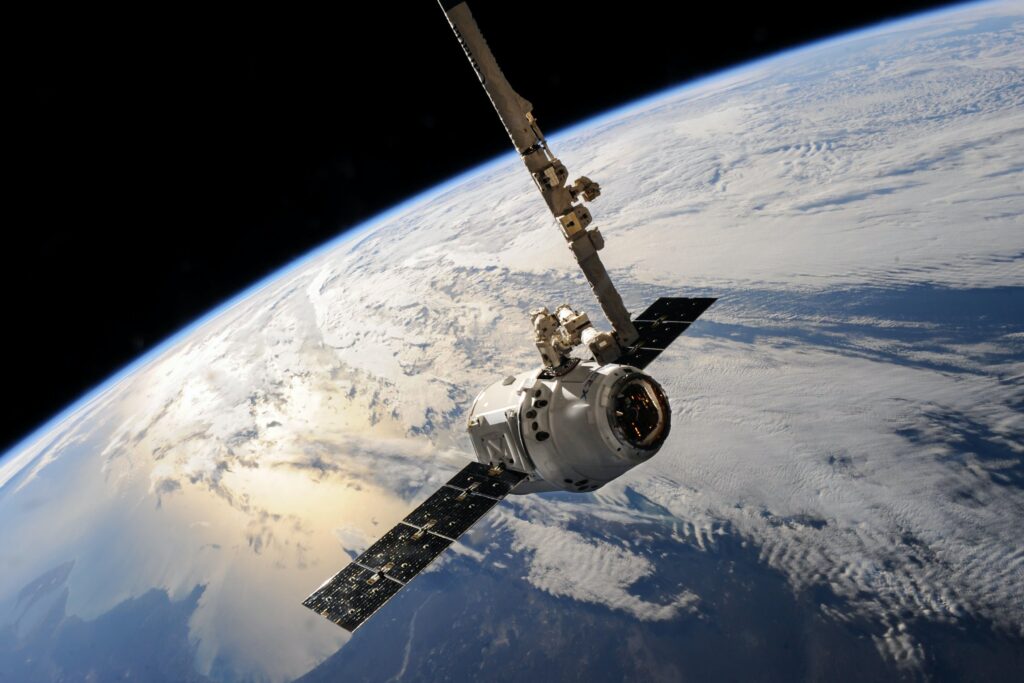 Affidabilità e resilienza del sistema
La missione a regime sarà costituita da 4 satelliti. Si parla di apparecchi dotati di strumenti per il monitoraggio degli oceani, dell'atmosfera e della superfice terrestre. Tra questi, il radiometro SLSTR (Sea and Land Surface Temperature Radiometer) sviluppato da Leonardo. Che fornirà un prezioso supporto alla meteorologia e alla climatologia.
Il segmento di terra di Sentinel-3 è in grado di fornire prodotti in tempo reale dopo 3 ore dall'acquisizione di dati dagli strumenti di bordo.
Il trasferimento su cloud pubblico dell'intero segmento di terra della missione Sentinel-3 permette un'ottimizzazione delle risorse di calcolo pari a circa il 40%, aumentando l'affidabilità e la resilienza del sistema pur garantendo agli utenti il medesimo tempo per l'accesso alle informazioni.
Leonardo e Thales scelgono Security Architect srl per una collaborazione vincente!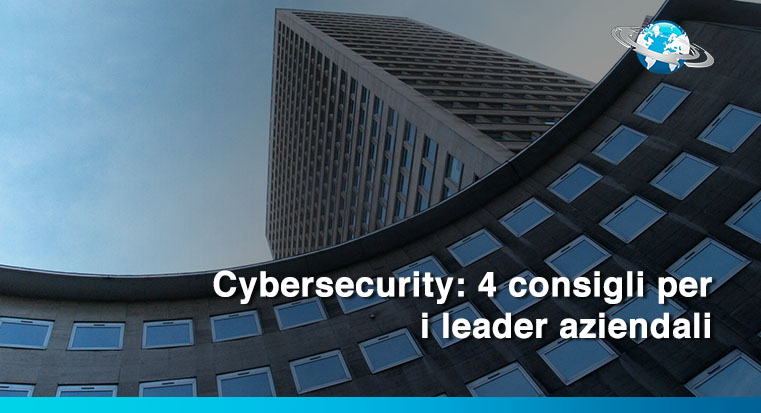 Più di un anno fa, il World Economic Forum ha pubblicato il suo Global Cybersecurity Outlook 2022. Hanno identificato tre principali lacune che ostacolano lo sviluppo di sistemi resilienti per le imprese: Dare...
Leggi tutto
News Letter