Our History
18 anni di Security Architect, una storia di successo.
Security Architect History
2005
Il 6 Dicembre 2005 nasce Security Architect Srl, fortemente voluta dal suo fondatore e CEO, il Dott. Stefano Fio.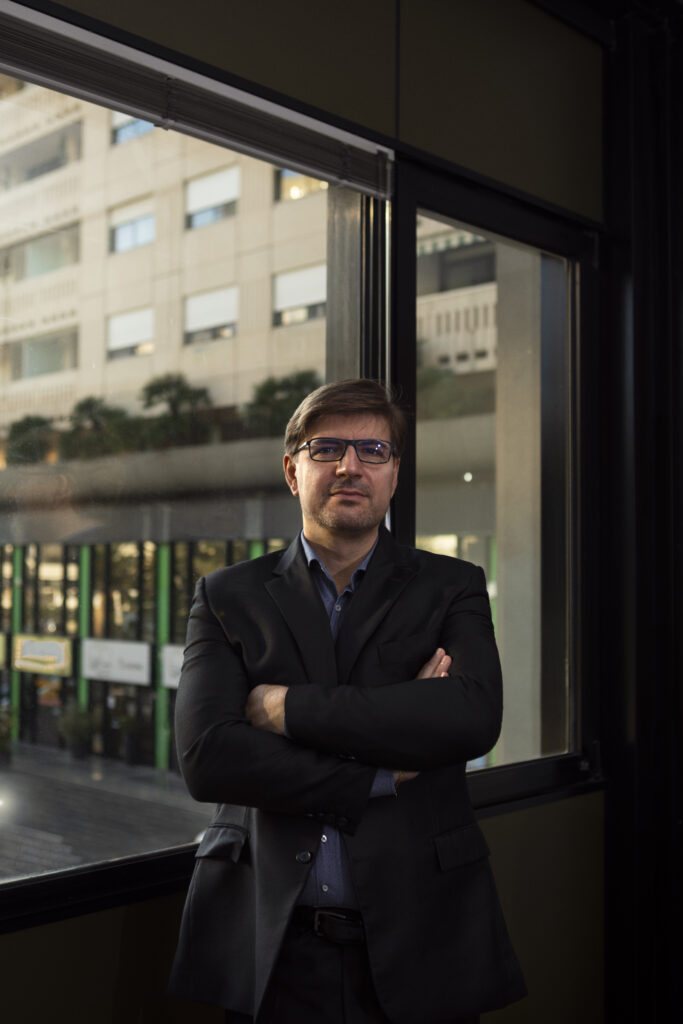 2006
Security Architect Srl diventa solido Partner tecnologico di Microsoft, acquisendo la certificazione Gold Partner for Learning Solutions, Server Platform e Network Infrastructure Services.
2009
Security Architect Srl diventa solido Partner tecnologico di Cisco specializzandosi in soluzioni di Unified Communications.
2012
Security Architect Srl acquisisce la certificazione Cisco ATP Video Express per le soluzioni di TelePresence, per cui è unico Partner in Puglia.
Award winning
A Febbraio 2012 partecipa a SMAU Bari come Partner di Cisco e vince il Premio Innovazione ICT Puglia nella categoria Architetture ICT e Cloud Computing, con il Caso di Successo De Carlo Infissi Spa, posizionando tale Azienda tra le imprese e le Pubbliche Amministrazioni del Sud Italia che hanno innovato il proprio business attraverso l'utilizzo delle tecnologie dell'informazione e della comunicazione (ICT).
AWARD WINNING
Ad Ottobre dello stesso anno, riceve il Premio Innovazione ICT Milano 2012 riconosciuto dal Politecnico di Milano per la categoria Sistemi di Comunicazione Avanzati, per lo stesso Caso di Successo.
2013
AWARD WINNING
Security Architect Srl partecipa a SMAU Bari 2013 come Partner di Cisco e vince il Premio Innovazione ICT SMAU Puglia nella categoria Architetture IT, con il Caso di Successo Primadonna Spa – Networking Enterprise Class per Aziende World Wide proponendosi a livello nazionale come Azienda leader per le soluzioni di networking.
2014
Security Architect continua ad ampliare il suo bacino di utenza implementando servizi innovativi ed utili ai business moderni: next generation Multi-Video Conference, Telepresence services, ottimizzazione Data center. Security Architect è VMware Partner – Professional Solution Provider.
2015
10 anni di successi e innovazioni in sicurezza!
2016
Security Architect eroga servizi di Wi-Fi Planning and Site Surveys. Analizza le reti wireless e ottimizza la copertura; verificando le interferenze con Spectrum Analyzer e determinando la collocazione appropriata degli Access Point.
2017
Security Architect continua con successo i suoi corsi di formazione, ampliando continuamente l'offerta formativa: Master in Design Specialist, CCNA Routing and Switching, CompTIA, Databases, Sistemi Operativi, ITIL Foundation, Security Specialist, Hacking e Digital Forensics.
2018
Confindustria organizza Industry 4.0 un workshop per preparare le aziende al futuro. Il panel dedicato a IoT e Sensoristica vede come relatore il Dott. Stefano Fio per conto di Cisco.
Security Architect srl è certificata UNI CEI EN ISO/IEC 9001:2017.

2019
Security Architect Srl è invitata dalla ArcelorMittal per erogare formazione su tecnologie IoT per Smart Factory, i temi trattati temi spaziano dal Networking e tecnologie specifiche IoT Cisco al Machine Learning tramite Microsoft Azure. Gli esperti di Security Architect sono, altresì, scelti dall'Università di Taranto per il corso di studi Security for Service Oriented Architecture, per la sessione di training specialistico presso la facoltà di Informatica dell'Università.
2020
Security Architect rafforza la sua presenza all'interno delle Enterprise Company. Caso di successo: Telespazio Spa – LEONARDO and THALES Company, affida a Security Architect la fornitura di una soluzione di Centralized Log Management and Monitoring, con reporting compliance PCIDSS, NIST, HIPAA, FISMA, ISO27001, PIPEDA SOX, AICPA SOC 2.
15 anni di Security Architect.
2021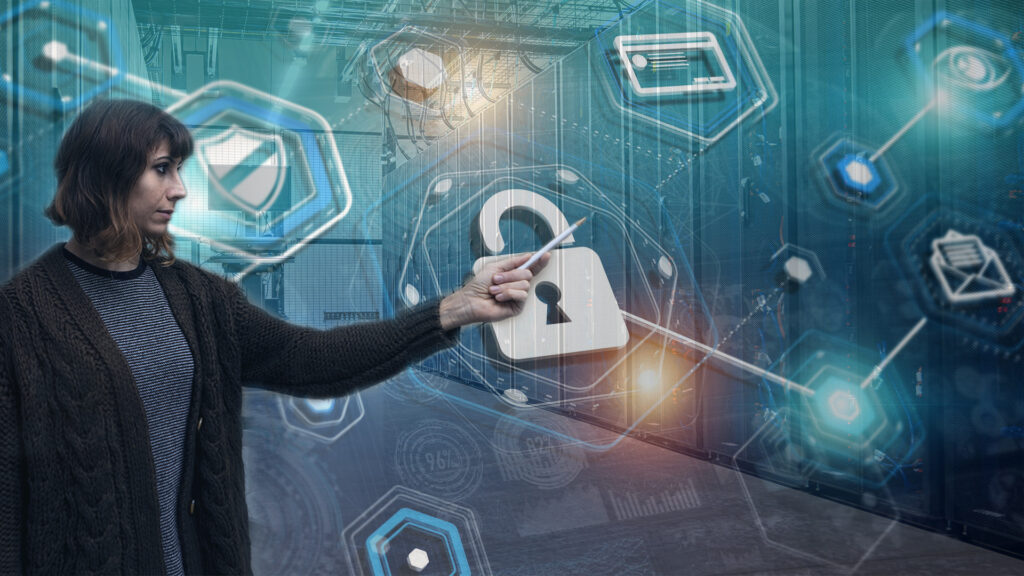 2023
Security Architect srl è certificata UNI CEI EN ISO/IEC 27001:2017.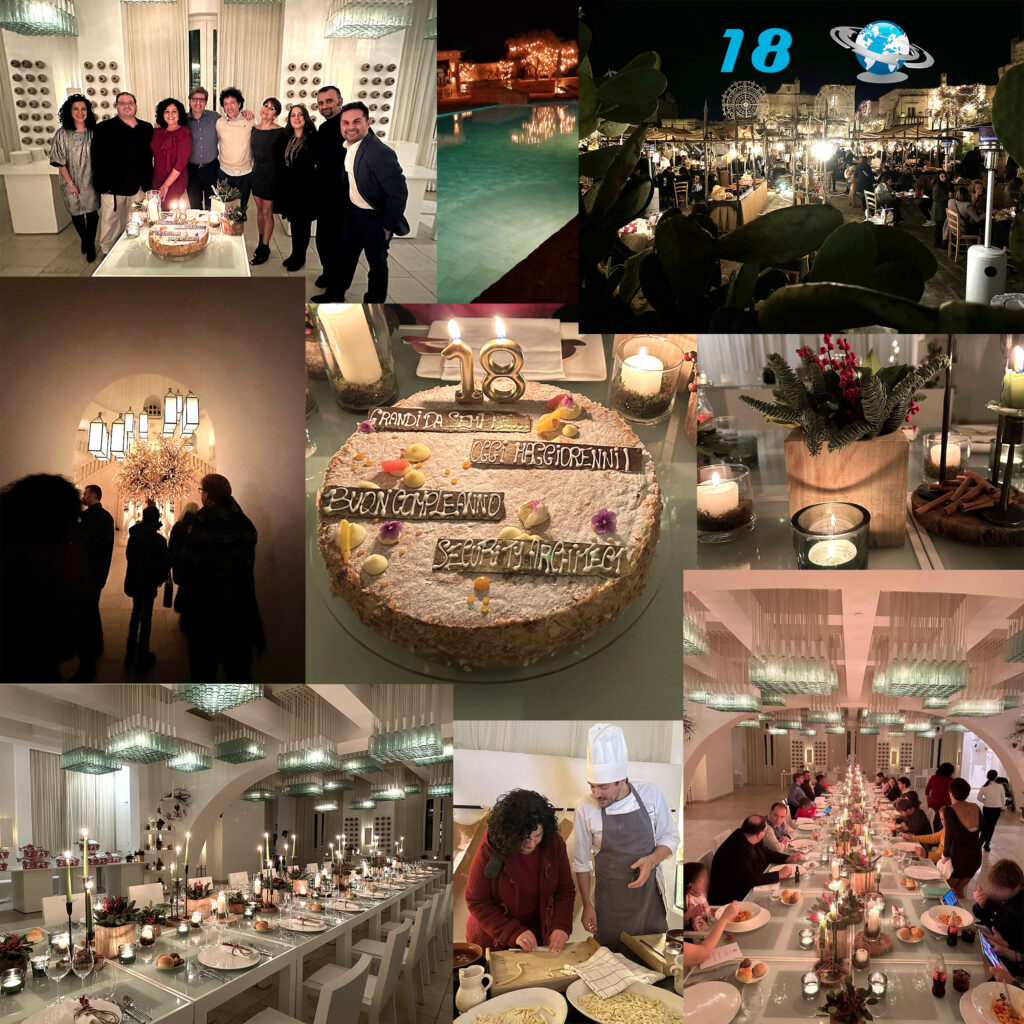 Sempre con il massimo impegno e la stessa passione Security Architect Srl si propone nuove sfide e obiettivi per essere sempre un passo avanti rispetto ai propri competitors e soddisfare al meglio le esigenze sempre più complesse dei propri Clienti. Punto di riferimento di grandi aziende di tipo Enterprise, rappresenta la migliore risposta alle esigenze di aziende per le quali i sistemi informativi rappresentano un asset di tipo mission critical, per garantire una sicurezza informatica completa e modulabile in un mondo che sta diventando sempre più digitale, automatizzato e veloce.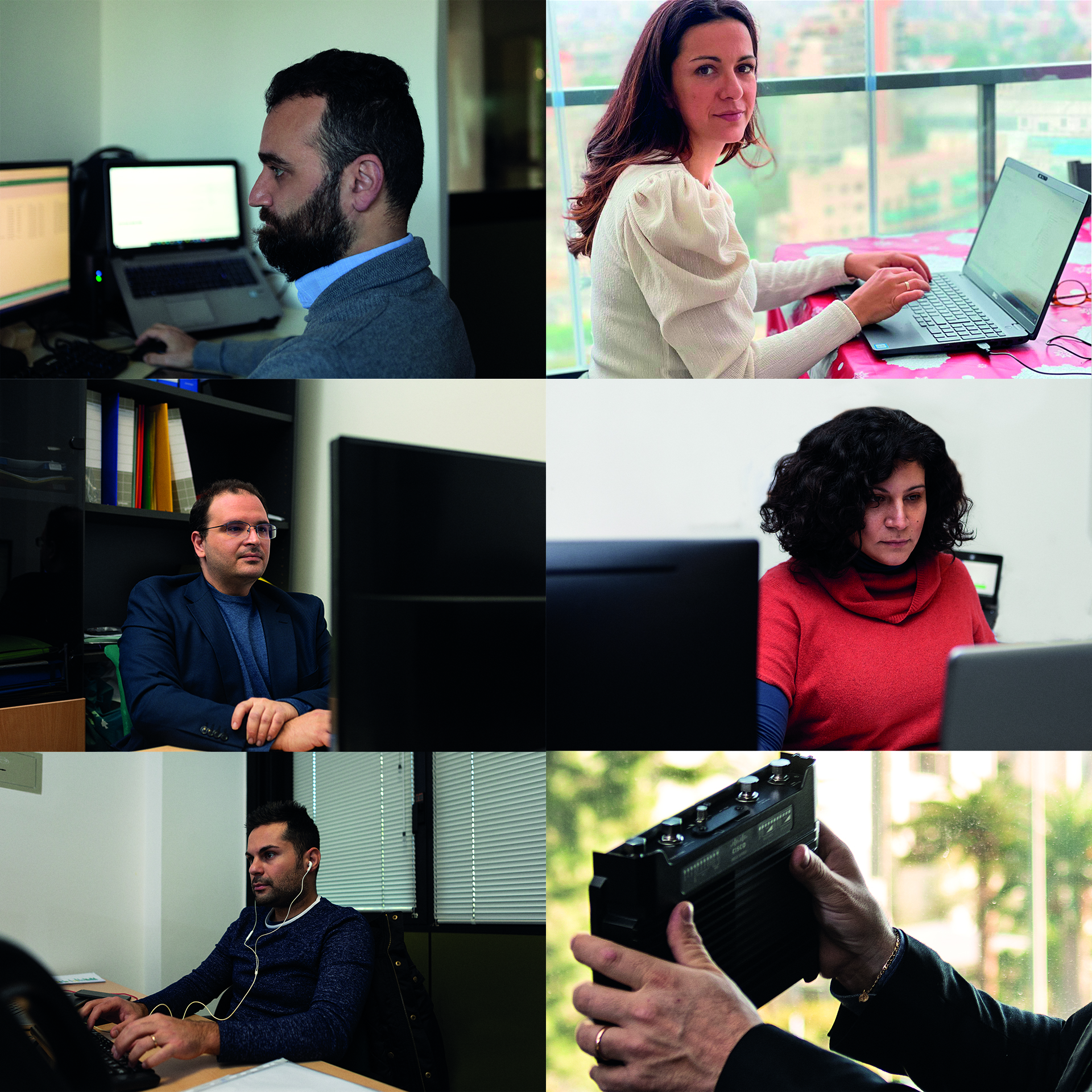 ORE DI FORMAZIONE EROGATE
CERTIFICAZIONI SPECIALISTICHE
SERVER E FIREWALL CONFIGURATI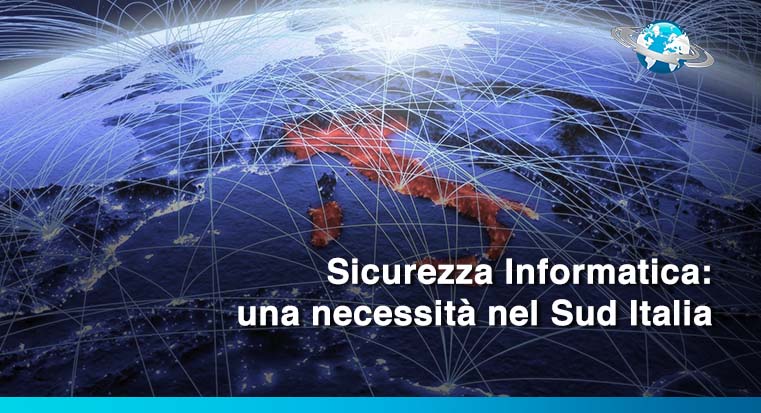 Sud Italia e cyber attack La questione della sicurezza Informatica nel Sud Italia viene raramente sviscerata. Gli attacchi informatici rappresentano ormai una sfida...
Leggi tutto