Dal 17 anni Security Architect Srl è Partner ufficiale Microsoft specializzato in Datacenter, Cyber Security, Collaboration.
Consentiamo ai nostri clienti di sfruttare la potenza di una rete di Partner tecnici e trasformare le loro attività attraverso obiettivi aziendali comuni, investimenti, innovazione e co-sviluppo con i nostri partner.
Perché fare rete è importante.
Da quando siamo stati fondati e abbiamo iniziato il nostro viaggio in Microsoft nel 2006, abbiamo supportato organizzazioni nei loro progetti di communications and collaborations e, con l'introduzione della tecnologia cloud di Microsoft, abbiamo ampliato notevolmente le nostre skill in Microsoft 365.
Ciò che ci distingue è un team di talento, composto da tecnici certificati ed esperti in system integration.
La nostra mission è rendere chiare e fruibili le licenze Microsoft e l'ottimizzazione del cloud, per aiutarti a gestire le tue licenze software mantenendo la conformità (compliance) in modo conveniente.
Fungeremo da guida per le soluzioni Microsoft di cui hai bisogno: ti aiutiamo a esplorare le offerte software di Microsoft, dalla virtualizzazione e gestione dei desktop alle soluzioni di networking e collaboration, dall'implementazione on-premise a quella ibrida fino al cloud completo; con una particolare attenzione alla sicurezza informatica!
Le nostre Top Solutions Microsoft: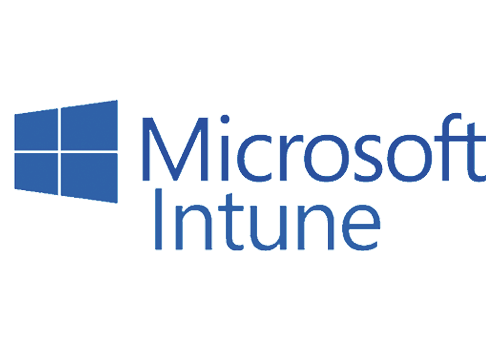 Microsoft Intune
è una soluzione di gestione degli endpoint basata sul cloud. Gestisce l'accesso utente e semplifica la gestione di app e dispositivi aziendali e non, inclusi dispositivi mobili, computer desktop ed endpoint virtuali.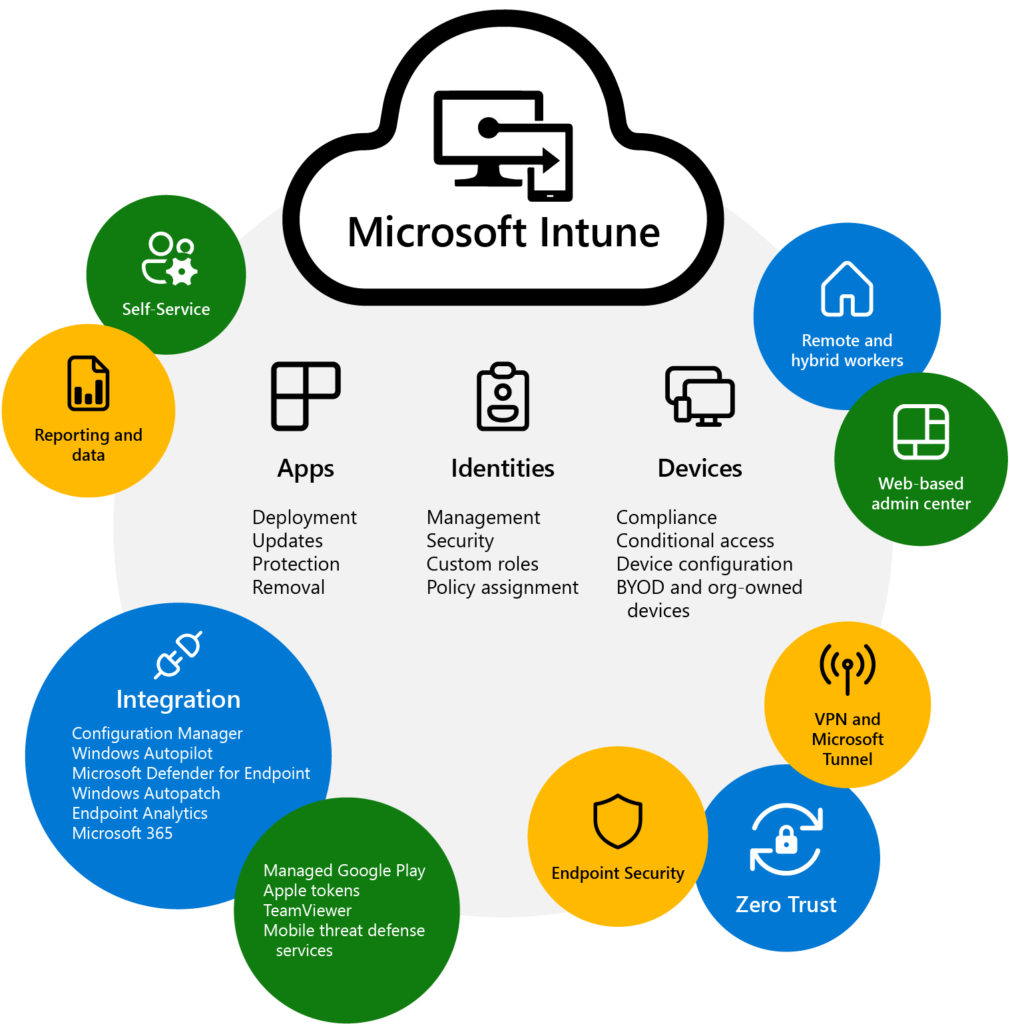 Microsoft Exchange Server
è un software di rete per consentire la collaboration in linea tra vari utenti di un'azienda. Consente principalmente a un'organizzazione di configurare e ospitare servizi di posta elettronica, gestione dei contatti, gestione delle attività, calendario, ecc.
In un sistema / ambiente di messaggistica di Microsoft Exchange, Microsoft Exchange Server è installato su un sistema operativo Windows Server e fornisce i servizi e le funzionalità sul lato server, mentre il client di Microsoft Exchange è installato sui nodi client. Ogni e-mail in arrivo viene prima ricevuta su Exchange e quindi indirizzata al client di destinazione.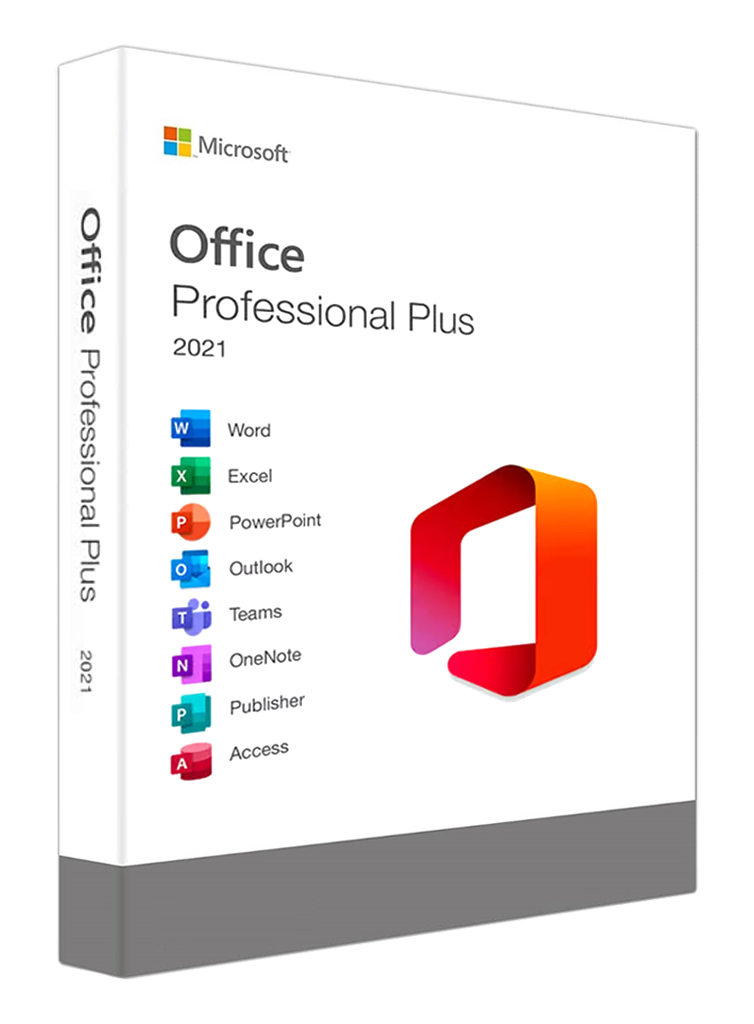 Office Professional Plus 2021
è l'ultima versione della nota suite di applicazioni.
Offre gli strumenti essenziali per lavorare con efficienza ed è il pacchetto dedicato in particolare al mondo aziendale. Comprende le app classiche di Office più Outlook, Publisher e Access.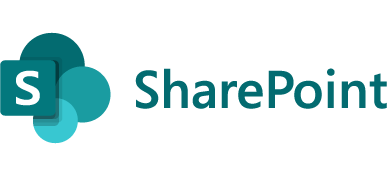 Microsoft SharePoint
è una piattaforma di Content Management System, ovvero un programma che girando lato server permette la creazione e distribuzione di particolari siti web principalmente ad uso aziendale (Intranet).
Lo scopo del software è condividere informazioni e/o documenti per ottimizzare la collaboration. È, infatti, possibile creare liste, repository documentali, calendari sincronizzati con Outlook, visualizzare le modifiche apportate ad un documento in tempo reale, ecc…

Microsoft Teams
è un'app di collaboration creata per il lavoro ibrido, che consente ai team di rimanere in contatto, informati, organizzati e connessi.
In sintesi, è una piattaforma di comunicazione e collaborazione unificata che combina chat di lavoro persistente, teleconferenza, condivisione di contenuti (incluso lo scambio e il lavoro simultaneo sui file) e integrazione delle applicazioni.
Ci sono diverse funzionalità e add-in della piattaforma:
Meetings and webinars
Chat and collaboration
Teams Rooms and Devices
Teams Phone
Collaborative Apps
Teams Platforms
Ti aiuteremo a scegliere quella più adatta alla tua attività.

Yammer
è un servizio di social network aziendale utilizzato per la comunicazione privata all'interno di aziende e organizzazioni. L'accesso a una rete Yammer è determinato dal dominio Internet di un utente in modo che solo le persone con indirizzi e-mail approvati possano aderire alle rispettive reti.
Permette di creare e organizzare facilmente assemblee generali, riunioni aziendali o sessioni di formazione, condividere comunicazioni importanti, invitare le persone a visualizzare e interagire con video e discussioni da qualsiasi dispositivo in sicurezza.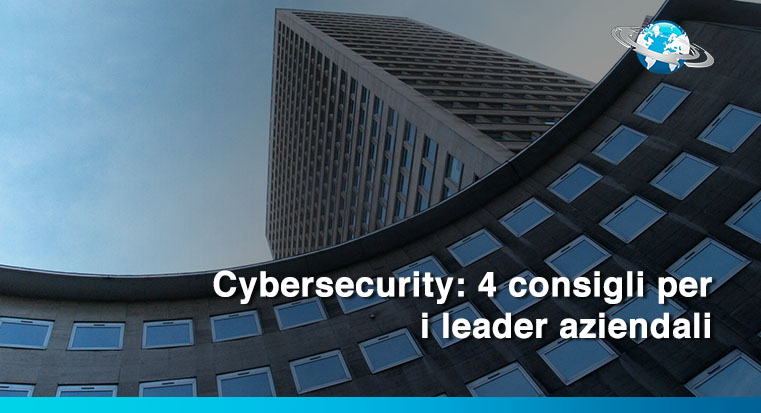 Più di un anno fa, il World Economic Forum ha pubblicato il suo Global Cybersecurity Outlook 2022. Hanno identificato tre principali lacune che ostacolano lo sviluppo di sistemi resilienti per le imprese: Dare...
Leggi tutto
News Letter