Per contrastare molti dei rischi informatici sempre più diffusi, il Council of the European Union ha da poco realizzato le nuove linee guida dell' European Union Agency for Cybersecurity.
Una delle raccomandazioni chiave è che la sicurezza sia integrata a tutti i livelli delle organizzazioni, fra cui il case study, l'engineering, il management, il marketing ecc. cosicché eventuali rischi siano identificabili in tutti gli ambiti aziendali.
Contattaci per mettere in sicurezza la tua azienda: info@securityarchitect.it
Cosa coinvolgono le linee Guida dell'European Union Agency for Cybersecurity?
L'Enisa ha pubblicato le nuove linee guida sulla protezione dell'intera catena di approvvigionamento dell'IoT, inclusi hardware, software e soluzioni.
Il rapporto Guidelines for Securing the IoT – Secure Supply Chain for IoT, integra quello sui rischi maggioritari previsti per quest'anno e per il prossimo e il precedente studio di Enisa sulle raccomandazioni di sicurezza di base per l'Internet of Things.
IoT e minacce informatiche
In una dichiarazione, l'agenzia ha affermato che le catene di approvvigionamento stanno attualmente affrontando una vasta gamma di minacce, dalle minacce fisiche alle minacce alla sicurezza informatica, mentre le organizzazioni hanno meno visibilità e comprensione di come la tecnologia acquisita viene sviluppata, integrata e implementata rispetto al passato.
La pubblicazione analizza le diverse fasi del processo di sviluppo, esplora le considerazioni più importanti sulla sicurezza, identifica le good practices di cui tenere conto in ogni fase e offre ai lettori risorse aggiuntive.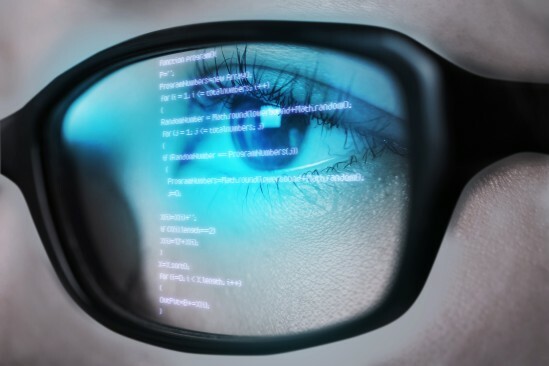 La nuova edizione del DESI, l'indice di digitalizzazione dell'economia e della società realizzato dalla Commissione europea, vede l'Italia al 20° posto tra i 27 Stati membri dell'Ue. DESI 2021 la trasformazione digitale in...
Leggi tutto
News Letter