Join to the next level… un nuovo livello di agilità in sicurezza.
Di cosa ci occupiamo? Sicurezza informatica, e non solo… Ciò che proponiamo è: un sistema di misure e protocolli di difesa in grado di proteggere il tuo sito web o la tua infrastuttura IT da hackeraggio o accesso di personale non autorizzato. La sicurezza Web è estremamente importante, soprattutto per le aziende che trattano informazioni riservate, private o sensibili.
Proteggi i dipendenti, i clienti, la tua azienda.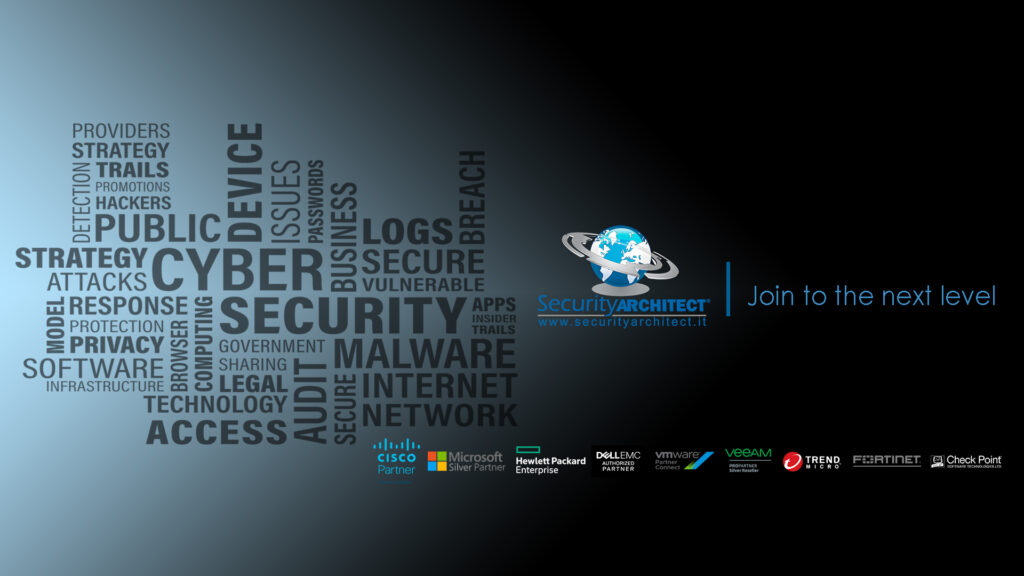 La Sicurezza Informatica è ormai diventata un'esigenza imprescindibile per ogni azienda che voglia utilizzare le potenzialità di Internet per lo sviluppo del proprio business.
Spesso è difficile portare avanti iniziative di business digitale senza rischiare di perdere dati sensibili. L'aumento del rischio cibernetico è reale, ma grazie ai nostri continui aggiornamenti siamo in grado di offrire la migliore soluzione in termini di sicurezza informatica, implementando ed integrando infrastrutture tecnologiche di tipo enterprise e asset critical.
Il nostro team di analisti di cybersecurity supporta le organizzazioni, di qualunque dimensione, sia del settore pubblico che privato, nel rilevare rapidamente violazioni della sicurezza informatica e rispondere in modo efficace agli incidenti, attraverso le attività di Vulnerability Assessment, Penetration test, Data Protection, Formazione certificata sulle Cyber operations.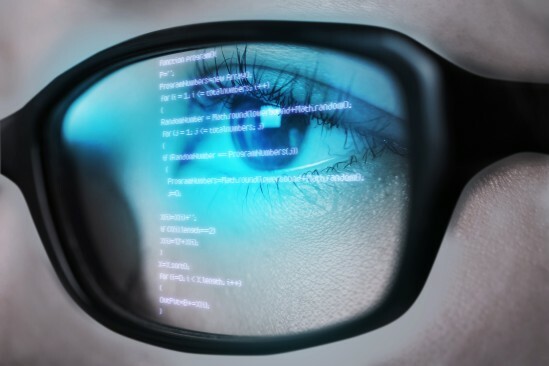 La nuova edizione del DESI, l'indice di digitalizzazione dell'economia e della società realizzato dalla Commissione europea, vede l'Italia al 20° posto tra i 27 Stati membri dell'Ue. DESI 2021 la trasformazione digitale in...
Leggi tutto
News Letter