Le donne rappresentano solo il 24% dei professionisti della sicurezza informatica, Security Architect srl fa eccezione con il 40% dello staff al femminile.
Oggi parliamo di donne responsabili di alcuni dei lavori più critici in questo campo, dalla fondazione di società di sicurezza alla definizione di politiche aziendali, di governance e compliance, alla divulgazione di cybersecurity awareness.
La sicurezza informatica è uno dei settori in più rapida crescita, con una spesa globale in aumento del 12% – 15% su base annua. C'è anche una carenza di talenti in questo settore, con una carenza di forza lavoro globale stimata di 3,5 milioni di persone che ostacola la crescita esponenziale di questo settore.
Celebrare le donne che hanno un impatto nella sicurezza informatica può dimostrare alle ragazze di tutto il mondo che hanno infinite possibilità in campo tecnico, comunicativo, di leadership. In tal modo, possiamo muoverci verso una migliore equità e ispirare donne a eccellere nel nostro campo, potenziando al contempo la sicurezza informatica con i diversi talenti di cui ha bisogno.
Focus su alcune delle più note professioniste nel campo della cybersecurity:
Chief Security Officer at Oracle Corporation: La sua carriera l'ha vista consigliere per il governo degli Stati Uniti su questioni di sicurezza informatica. È stata membro del Center for Strategic and International Studies Commission on Cybersecurity e ha fatto parte del Defense Science Board. Si è occupata delle relazioni e implicazioni della Cyber Security con i Ministeri dell'Energia, del Commercio, della Sanità, della Sicurezza Nazionale, ecc.
Attualmente fa parte del consiglio di amministrazione dell'Information Technology Sharing and Analysis Center e dell'International Board dell'Information Systems Security Association. È stata nominata una delle 5 migliori Women of Vision di Information Security, ha vinto il Federal Computer Week 100 Award ed è stata nominata nella ISSA Hall of Fame.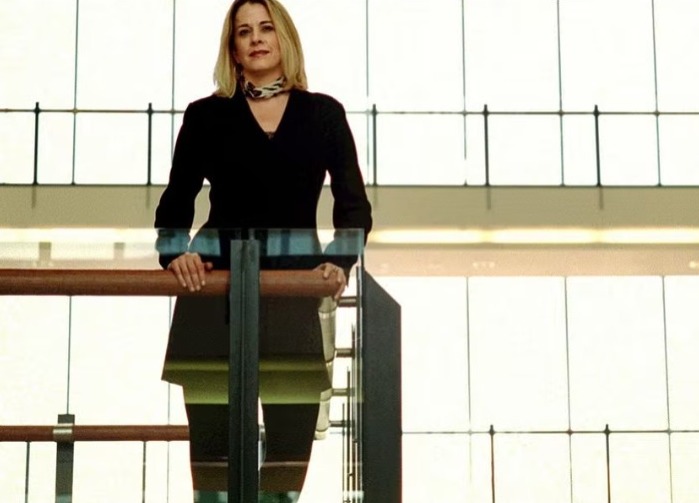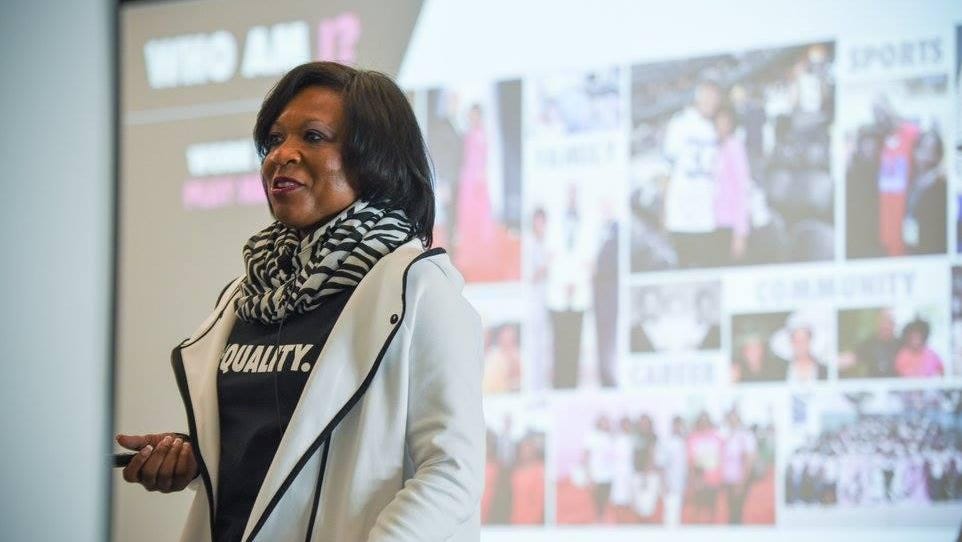 CISSP, CISM, CISA, PMP, Senior Site Leader, Atlanta Technology Center, Global Technology, North America Technology, Nike: ha contribuito a costruire il Global Atlanta Technology Center, lavorando per definire la visione e la strategia del progetto per l'organizzazione. È anche co-fondatrice di Black Employees in Technology Network di Nike, che lavora per aumentare la diversità, l'equità e l'inclusione attraverso il tutoraggio e la sponsorizzazione di gruppi sottorappresentati.
Attualmente è membro dell'International Information System Security Certification Consortium (ISC2) e dell'Information Systems Audit and Control Association (ISACA). Ha lavorato come Cyber Security Senior Program Leader of Compliance and Architecture presso la Federal Deposit Insurance Corporation (FDIC).
Amazon Web Services (AWS) Public Policy – Data Protection & Cybersecurity: nel suo ruolo in Amazon è incaricata di determinare la politica pubblica di sicurezza informatica di AWS. Prima di allora, ha trascorso 11 anni come Senior Counsel per la Divisione Criminale del Dipartimento di Giustizia degli Stati Uniti eseguendo indagini informatiche. Le aree di indagine includono lo Stored Communications Act (SCA), il Wiretap Act, il Pen Register/Trap and Trace Statute e il Clarifying Lawful Overseas Use of Data Act (CLOUD Act).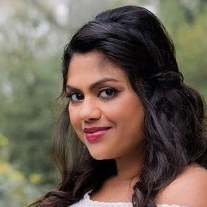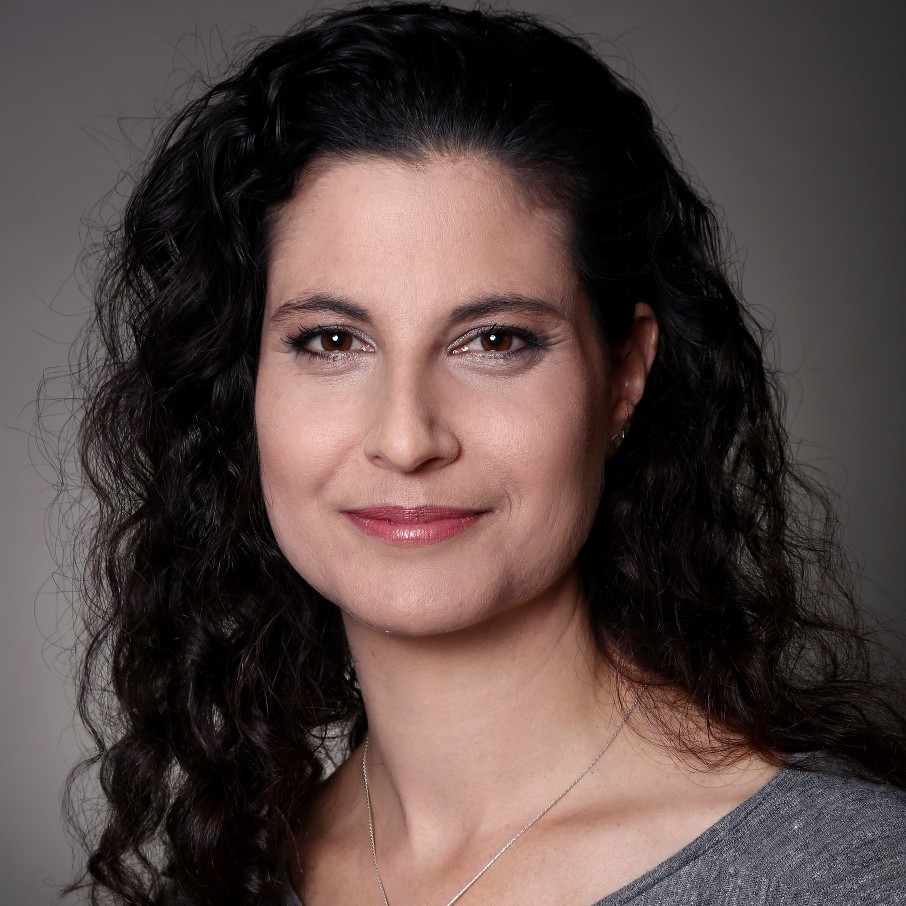 Co-Founder & CTO/CPO, PlainID: è una leader con oltre 20 anni di esperienza nello sviluppo di soluzioni innovative ai problemi di sicurezza informatica. É responsabile della strategia, dello sviluppo del prodotto e dell'awareness per l'azienda da lei creata, leader nell'Identity Access Management. È stata anche nominata una delle "25 migliori donne leader nella sicurezza informatica del 2021" da The Software Report.
Global Head of Security & Technology Risk Management (CISO), Wayfair: Fortune 250 CISO con esperienza in sicurezza delle informazioni e programmi multidisciplinari di gestione del rischio nei settori Finance, Healthcare e E-commerce. É membro del consiglio di amministrazione di diverse importanti organizzazioni, tra cui Cybercrime Support Network, Retail & Hospitality ISAC, Virsec Systems, Robert Half e Living Security. È anche consulente strategico e investitore per SVCI – Silicon Valley CISO Investments. È stata due volte nell'elenco CISOs Connect™ dei 100 migliori CISO.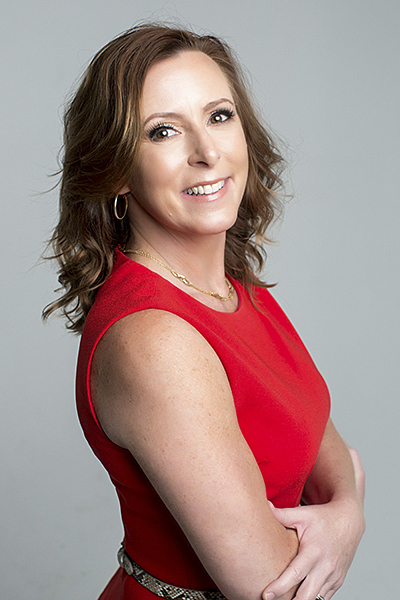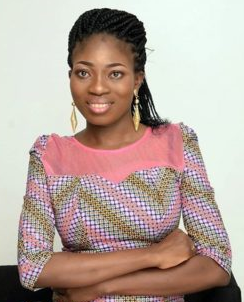 Founder, Cybarik: società di sicurezza informatica che sta colmando il divario tra le competenze e le persone, aiutando le aziende a essere più sicure, paladina della cybersecurity awareness eroga corsi di formazione specialistica. È anche la fondatrice di Cyblack, un'organizzazione che supporta gli studenti di cybersecurity stranieri in Europa, ed è membro del comitato consultivo per la Cybersafe Foundation. Nel marzo 2022 ha vinto il premio Young CISO of the year.
Questi sono solo alcuni esempi delle moltissime donne che apportano miglioramenti nel nostro settore. Celebrare i risultati di coloro che già lavorano nel settore può ispirare ragazze che potrebbero non aver mai considerato questo percorso professionale.
L'empowerment a tutti i livelli – assunzione, retribuzione, riconoscimento – è la chiave per spostare l'ago sulla parità, infondendo nel contempo alla sicurezza informatica il talento necessario.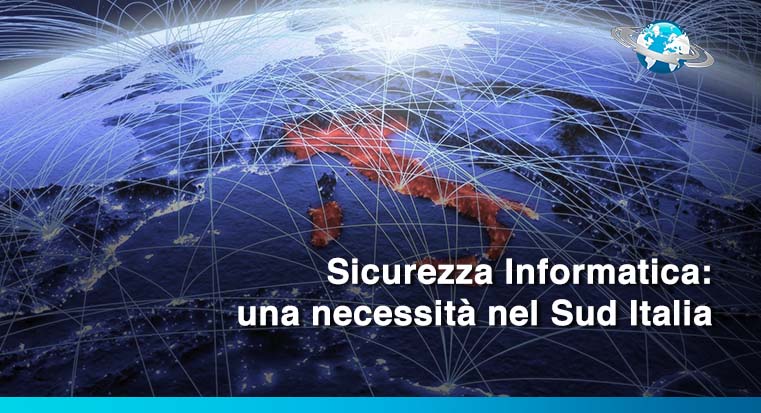 Sud Italia e cyber attack La questione della sicurezza Informatica nel Sud Italia viene raramente sviscerata. Gli attacchi informatici rappresentano ormai una sfida quotidiana che le imprese italiane devono affrontare e gestire con...
Leggi tutto